Bubblebee The Satellite Eartip - Small (10-pack)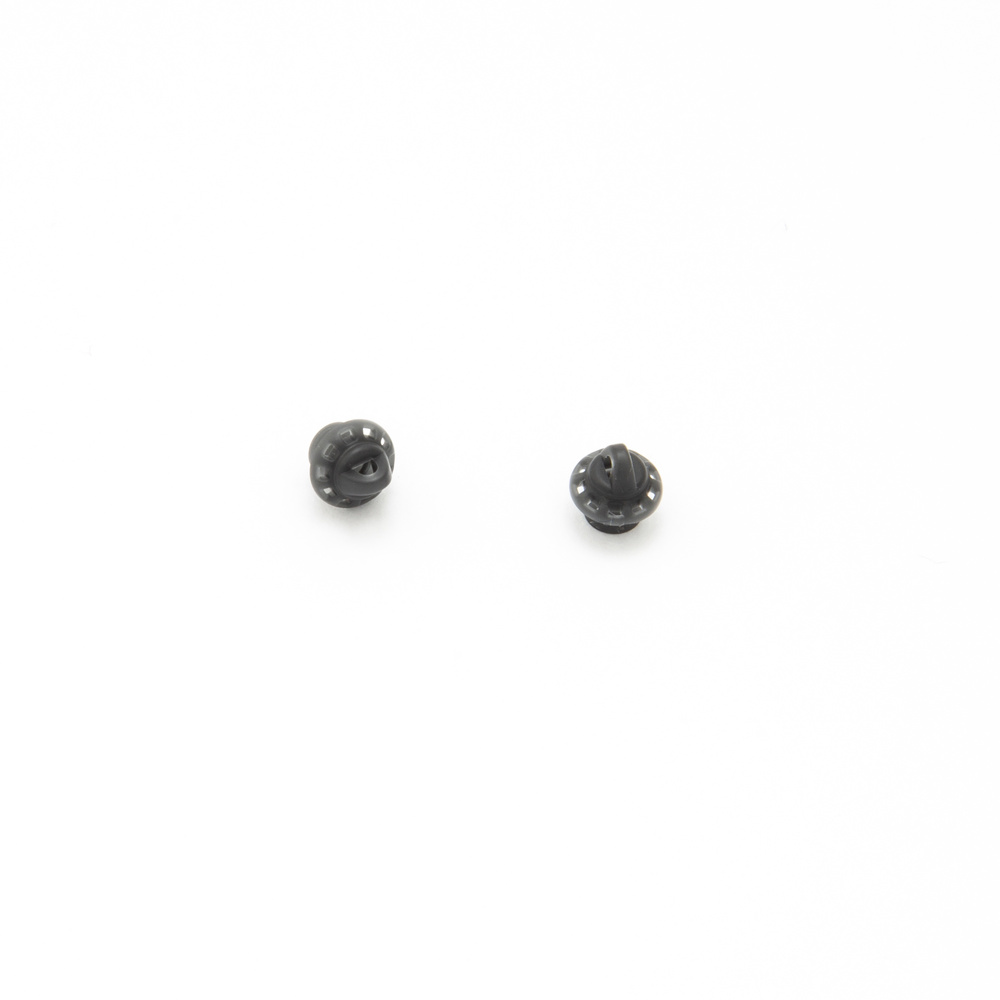 BBI-SSE-10-S
669393989066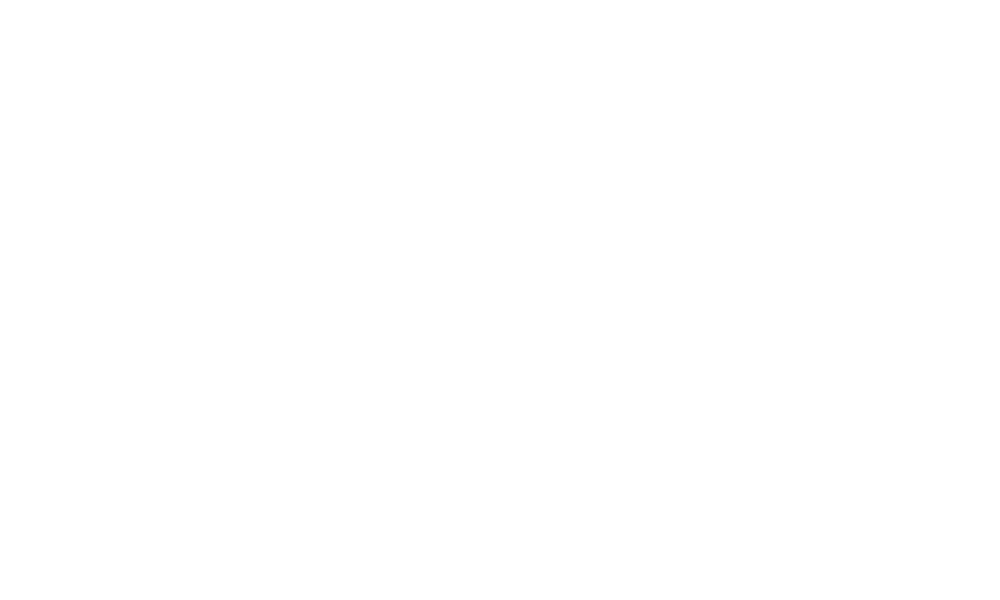 The Satellite Eartip for The Sidekick in-ear monitor offers comfortable all-day 'wearablility' and full ambience of your environment, while still having crystal clear comms delivered to left, right or both ears.
WHATS INCLUDED:
10 x The Satellite Eartip for The Sidekick In-Ear Monitor (Small)
The Sidekick features the world's first micro speaker solution for wireless receivers where the entire driver fits comfortably inside the ear. This means practically invisible, crystal-clear cues and comms, even in noisy environments. The Satellite Eartip allows you to hear your environment like normal, while still monitoring clear comms.