Bubblebee The Lav Concealer for DPA 6060, White (Single)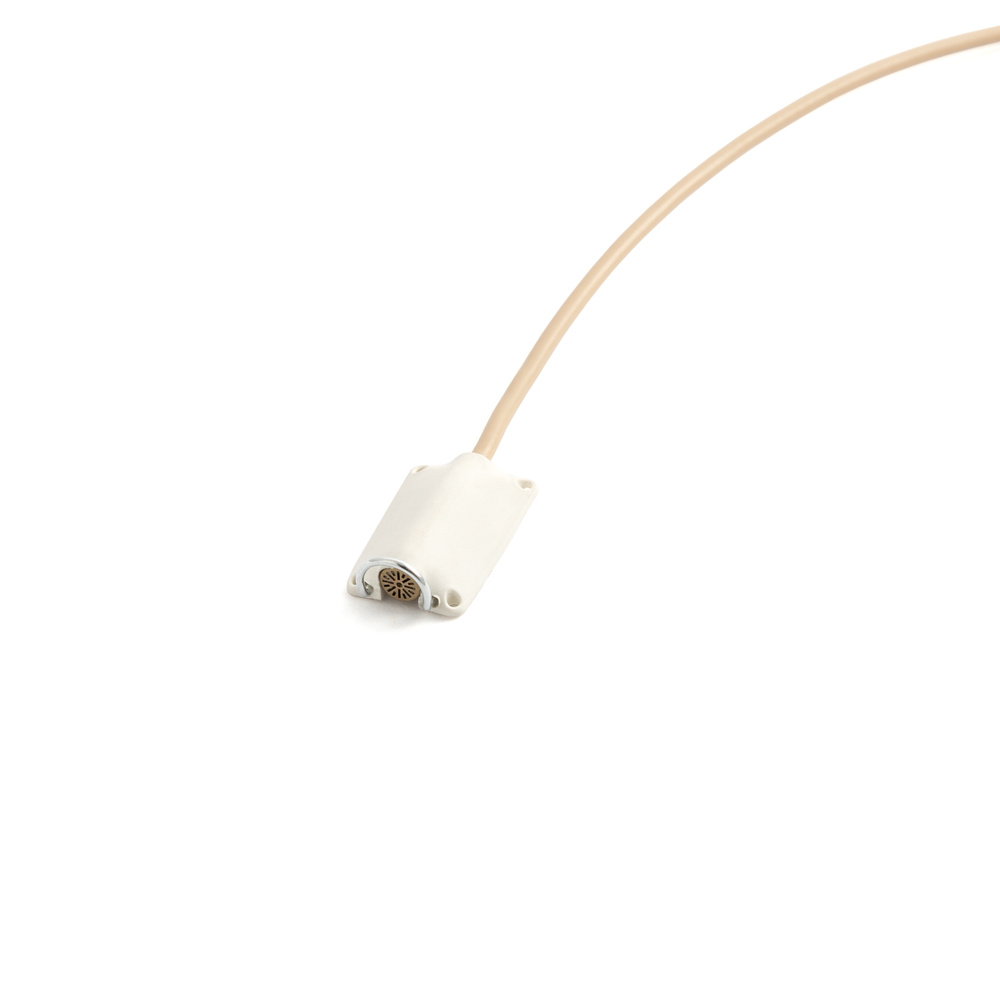 BBI-LC-6060-WH
669393989288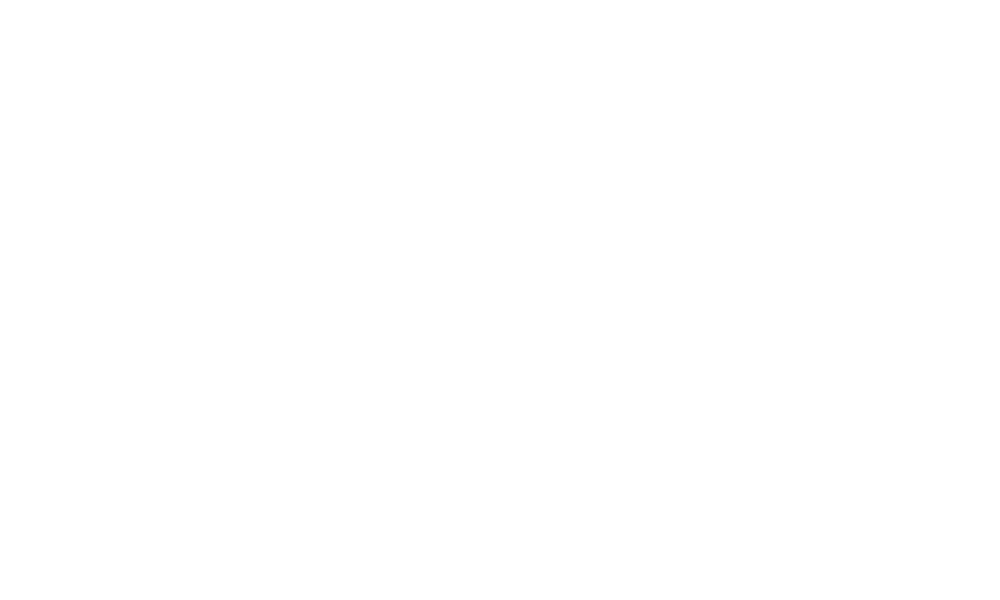 THE SMALLEST, QUIETEST LAV CONCEALER FOR THE DPA 6060 SUBMINIATURE MIC IS HERE.
The Lav Concealer for DPA 6060 is a soft pliable mount that covers many different mounting options, moulding itself to the surface it is attached to. Because of its soft rubber material, it also acts as a shock mount, protecting the mic capsule from vibration as well as from absorbing friction noise to give you clearer sound recordings.
CREATES SPACE
Keeps material away from the DPA 6060 OR 6061 capsule in tight spaces under or in clothing, protecting the mic from friction noise and vibrations.
SHOCK ABSORBING
Moulded rubber compound made for excellent vibration and friction absorption, while the metal clothing clip and fabric guard prevent the transmission of vibration to the concealer.
COLOUR OPTIONS
Available in Matt Black or Matt White finish. The matt finish is non-reflective for discrete hiding.
WIRE FABRIC GUARD
The Lav Concealer for 6060 includes a fabric guard, made of sprung metal. Having two different materials operating in unison helps prevent friction or vibrations from being transferred from one to the other, stopping them from reaching the capsule.
It moulds to your mounting style: The fabric guards (two are included) are removable and you can mount them on the front or back of the lav concealer. For the ultimate fabric guard configuration, use tape to attach the concealer and mount both fabric guards - one on each side - to lift the fabric off the entire concealer.
COUNTLESS MOUNTING OPTIONS
Provides many options for mounting DPA lav mics on talent easily, effectively and quickly, many times under high pressure on sets.
ENVIRONMENTALLY SOUND
The Lav Concealer is made from 100% natural rubber which is biodegradable and kind to the environment. The black and white versions don't make use of harmful chemical compounds to achieve the colouring.
The Lav Concealer SINGLE PACK From BUBBLEBEE INDUSTRIES is a soft pliable lavalier mount that covers many different mounting options, moulding itself to the surface it is attached to.
Choose between a wide selection of lavalier microphone mounts in either black or white.
1x Lav Concealer for DPA 6060 (White)
1x Low Fabric Guard
1x High Fabric Guard
1x Wire Cable Lock
6x Pieces of Lav Concealer Tape
Related products