Bubblebee The Lav Concealer forCountryman B3, Black (Single)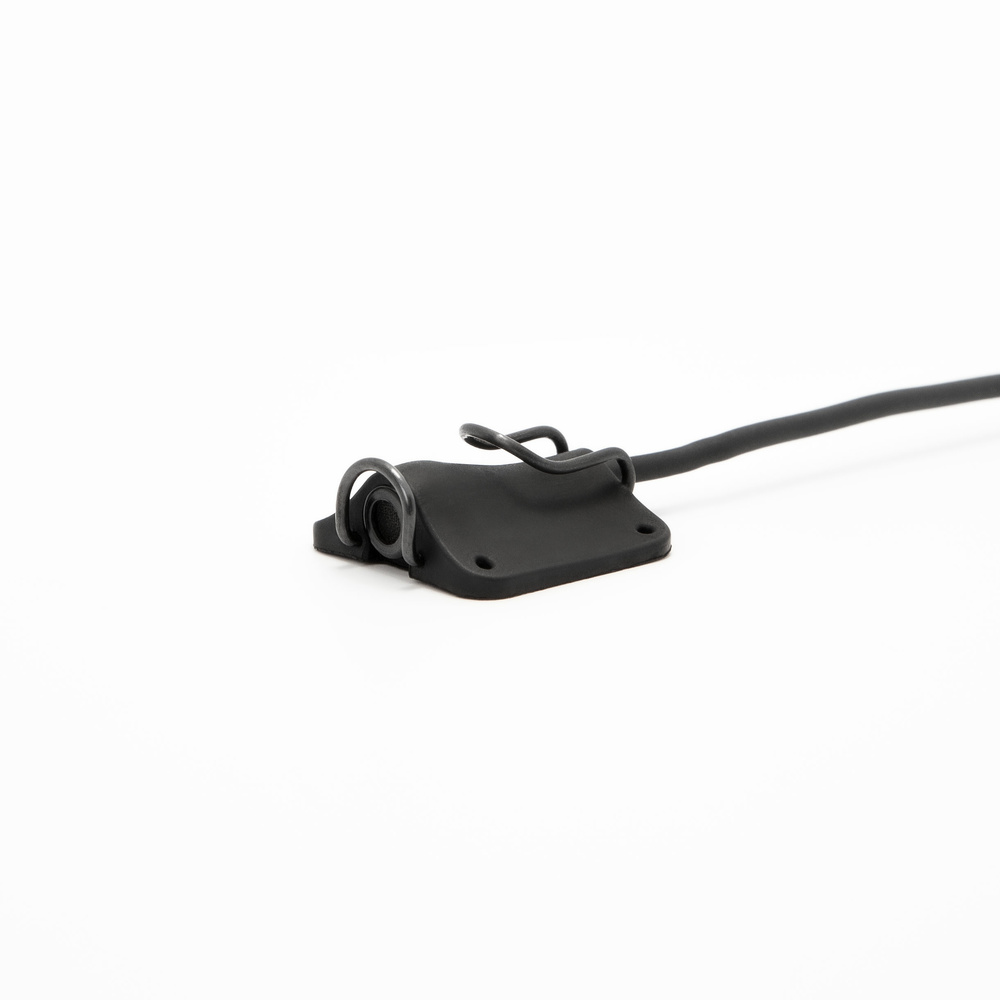 BBI-LC-B3-BK
669393989455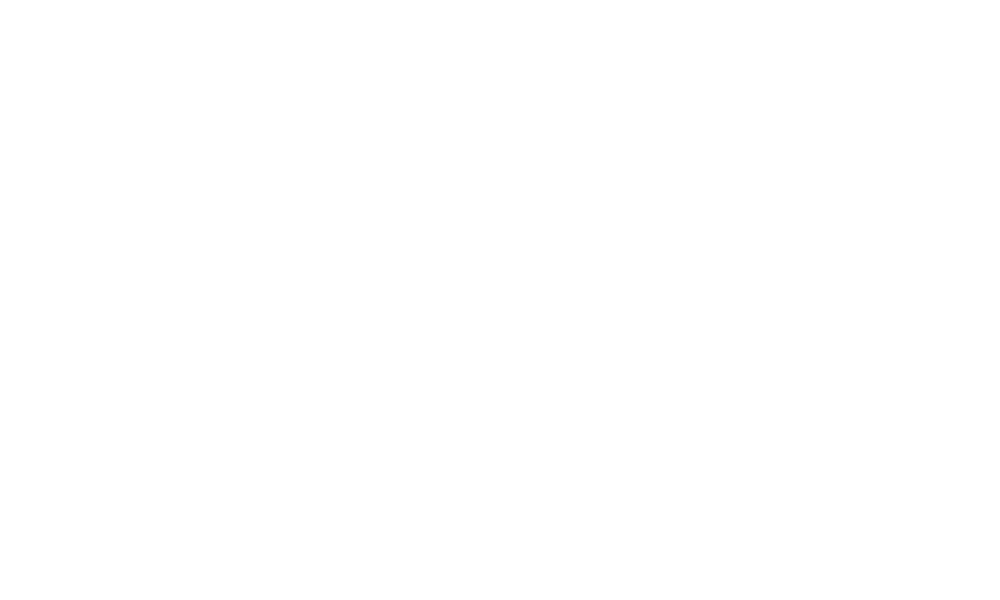 MOUNTING A COUNTRYMAN B3 LAVALIER MICROPHONE HAS JUST BECOME MUCH EASIER.
The Lav Concealer for Countryman B3 is a soft pliable mount that covers many different mounting options, moulding itself to the surface it is attached to. Because of its rubber material, it also acts as a shock mount, protecting the mic capsule from vibration and absorbing friction noise to give you clearer sound recordings.
This innovative Countryman B3 lav mount fits the capsule perfectly and, along with making hiding the mic easier, protects it from a build up of glue which can result from repeatedly attaching tape directly to the mic. The Lav Concealer for Countryman B3 can be attached directly to skin or clothing using our Lav Concealer Tape. The tape is very strong, hypoallergenic and easy to apply, for mounting on fabric or skin without worry. It also includes a newly designed metal clothing clip and fabric guards, which can be applied in any configuration you like, depending on the mounting style.
It can also be sewn into costumes by the costume department for daily repeated use.
CREATES SPACE:
Keeps material away from the Countryman B3 microphone capsule in tight spaces under or in clothing, protecting the mic from friction noise and vibrations; making your recordings sound cleaner.
SHOCK ABSORBING:
The moulded rubber concealer is made for excellent vibration and friction absorption, while the metal clothing clip and fabric guards prevent the transmission of vibration through the concealer to the microphone capsule.
COLOUR OPTIONS:
Available in Matte Black or Matte White finish. The matte finish is non-reflective for discrete hiding.
WIRE FABRIC GUARDS:
The removable wire fabric guard keeps fabric from touching the microphone capsule. The combination of wire and rubber materials acts as excellent friction absorption, cutting transmission of friction to the mic capsule.
EXTREME FABRIC GUARD:
Also included is the new Extreme Fabric Guard; it moves the point of contact between the fabric and the guard, to a more central position over the body of the Lav Concealer . This can be used where the subject is wearing clothing which is made from a particularly coarse or noisy material. Both fabric guards can be used together, in lieu of the clothing clip, if the situation calls for it.
CLIP, TAPE OR SEWING MOUNTING OPTIONS:
Provides many options for mounting Countryman B3 lavalier mics on talent easily, effectively and quickly, many times under high pressure on sets.
ENVIRONMENTALLY SOUND:
The Lav Concealer is made from 100% natural rubber, which is biodegradable and kind to the environment. The black and white versions don't use any harmful chemical compounds to achieve the colouring.
The Lav Concealer SINGLE PACK From BUBBLEBEE INDUSTRIES is a soft pliable lavalier mount that covers many different mounting options, moulding itself to the surface it is attached to.
Choose between a wide selection of lavalier microphone mounts in either black or white.
1x Lav Concealer for Countryman B3 (Black)
1x Fabric Guard
1x Fabric Guard Extreme
1x Wire Clothing Clip
6x Pieces of Lav Concealer Tape
Related products