DPA Double Lock Clips, Black, 10 pcs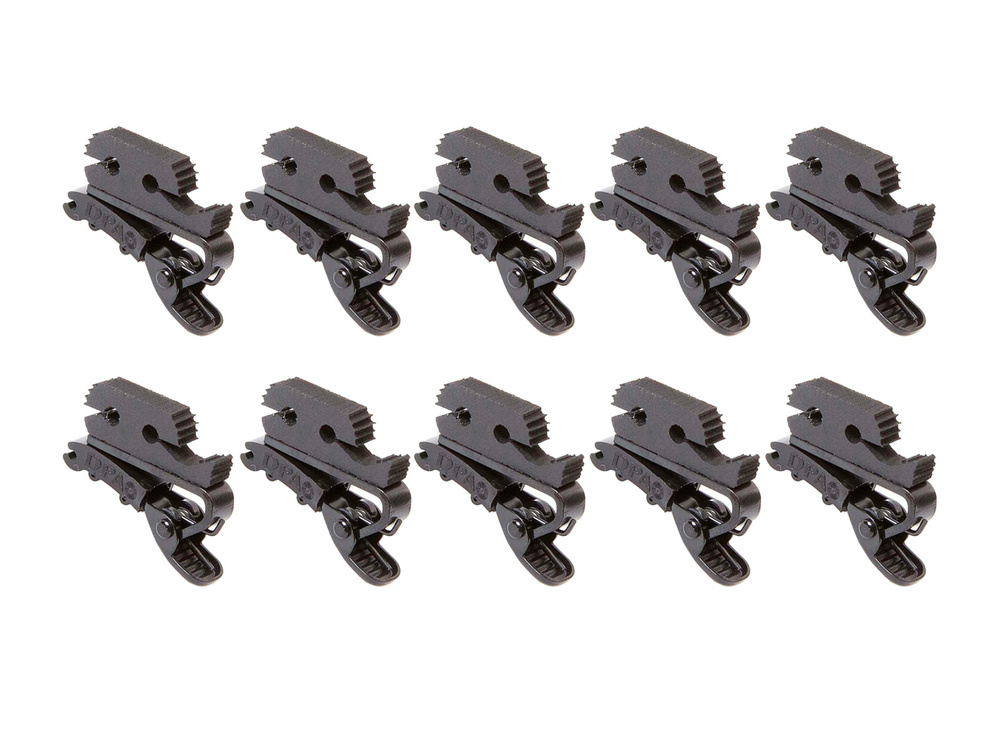 The SCM0008 Miniature Clips, Double Lock is a double clip specially designed for quick and easy mounting of a Lavalier Miniature Microphone on the chest of a speaker. When mounting the microphone on the two holes, cable noise is attenuated dramatically.
This holders are available in black and white.
10x DPA Double Lock Clips, Black