DPA Clip for 4660 Series Heavy Duty Lav Microphone, Black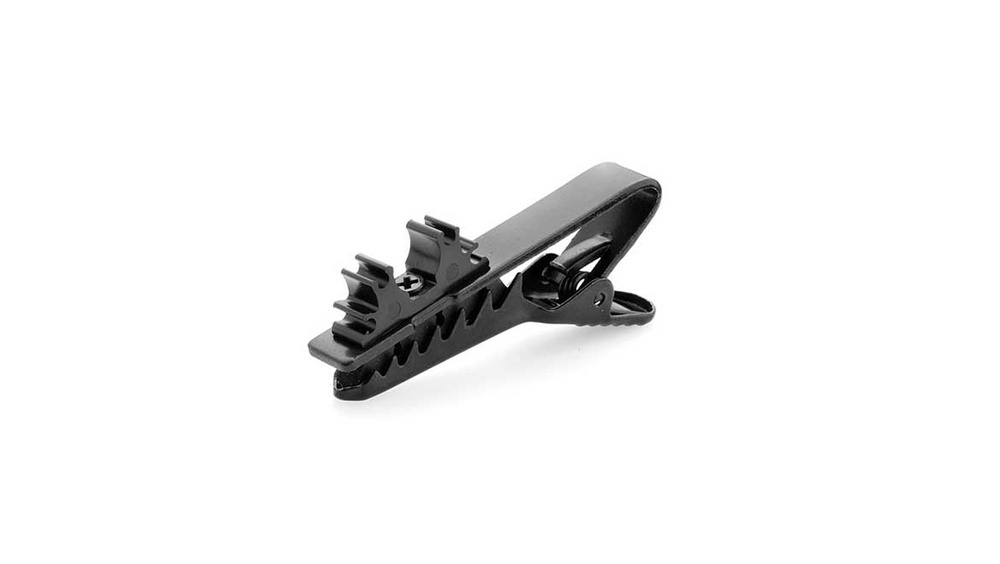 The Miniature Clip is a specially-designed clip for quick and easy chest mounting of our 4660 Series Heavy Duty Miniature Microphones. The length of the clip ensures stable mounting even on thin clothing. The rubber piece inside the clip is for holding a short cable loop, which will increase the systems immunity to cable noises. The 4660 Series Heavy Duty Miniature Microphone can be mounted in three different ways using the Miniature Clip.
The holder replaces the DMM0001, which does not fit the Heavy Duty Miniature Microphone or the reinforced Omnidirectional Microphones.
1x DPA Clip for 4660 Series Heavy Duty Lav Microphone, Black
Related products