DPA Subminiature Grid, Metal, Black, 3 pcs.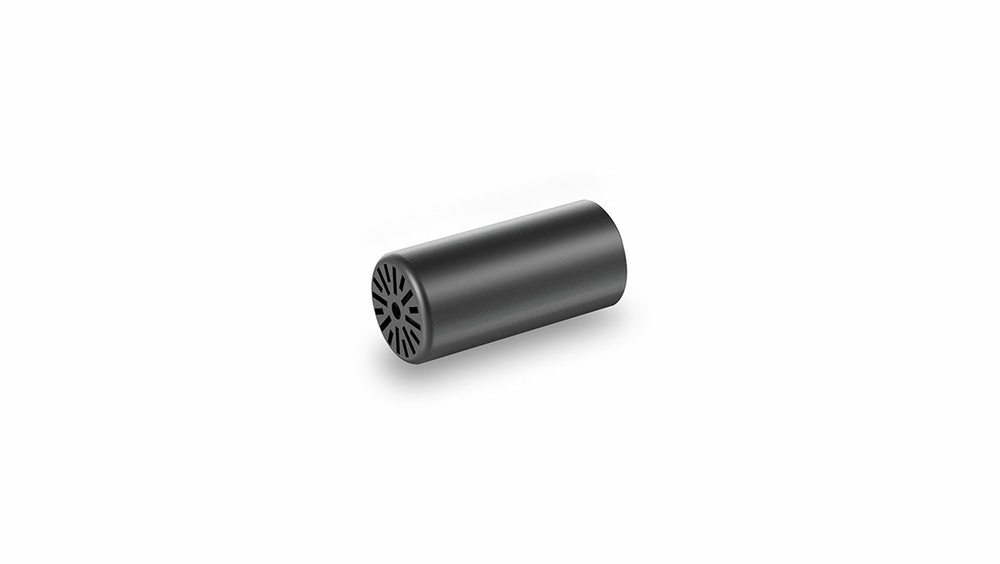 A durable protective cap for the subminiature lavalier and headset microphones.
It can easily be removed for cleaning. A tactile and audible "click" ensures that the cap has been secured properly to the microphone housing. The grid resembles the well-known DPA logo and the tiny grid holes help protect the microphone capsule from water and sweat.
3x DPA Subminiature Grids, Metal, Black
Related products