DPA Subminiature Paintable Cap, 3 pcs.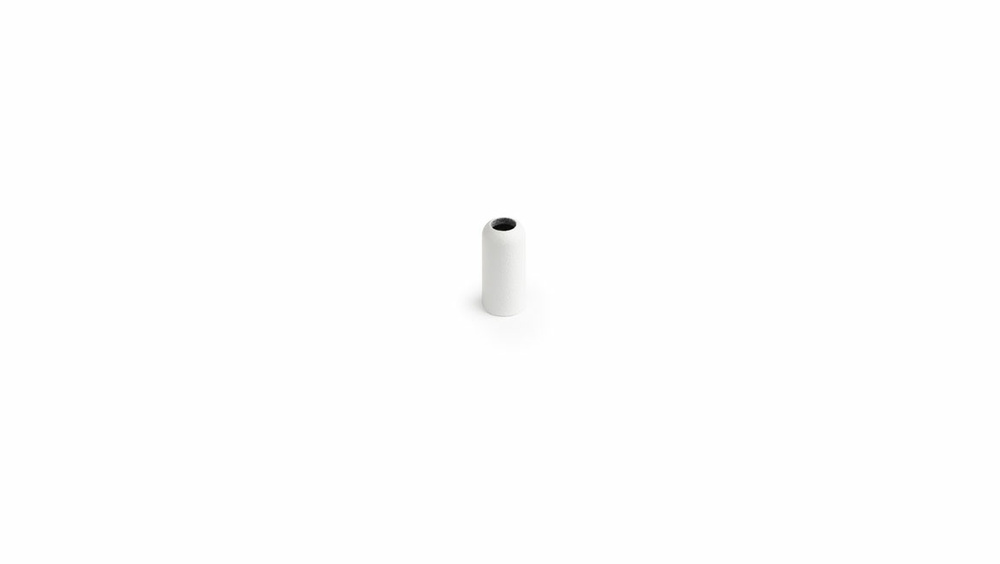 A white-painted, sturdy, stainless steel cap for subminiature microphones that can be painted and/or covered in makeup. Allows unlimited visual creativity when miking up talent for theatre productions.
To use, remove the original 6060 Series grid and replace it with the Paintable Subminiature Cap. All types of paint and makeup normally used in a theatre environment can be used. Please note that even with the Subminiature Paintable Cap attached, the 6060 Subminiature is IP58-certified.
This cap can be used by the film industry to hide a white mic in the button-hole of a white shirt or the like.
Whats Included:
3x DPA Subminiature Paintable Caps
Related products