DPA Shock Mount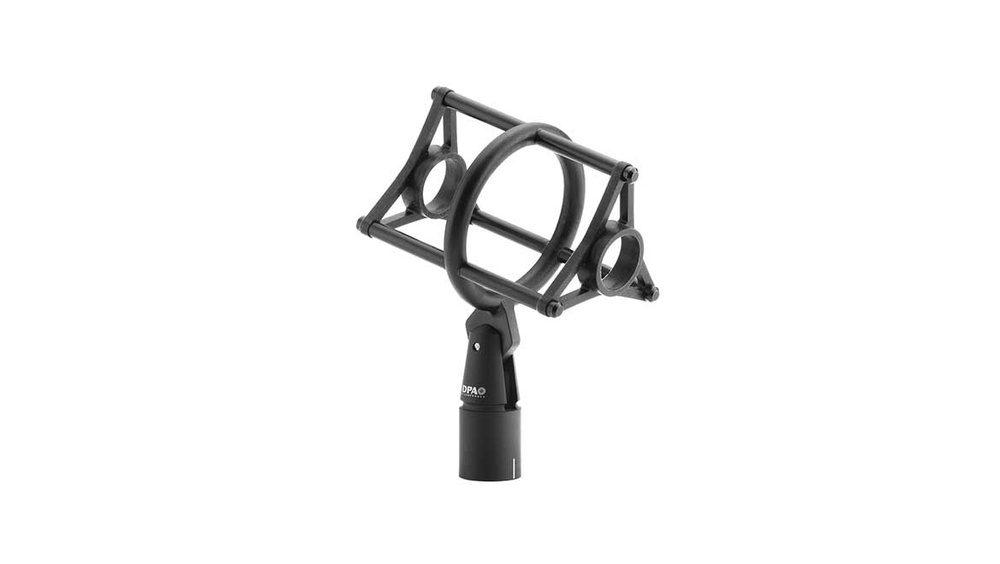 The UA0897 Shock Mount is designed for use in environments where vibration levels are unusually high. Its ultra-compact, robust design significantly reduces the amount of vibration that reaches the mic. This shock mount was designed using modern vibration measuring techniques using Brüel & Kjær's world famous vibration test equipment. Unlike other shock mounts, the vibration reduction is clearly specified. It can be used stand mounted in the studio or in hand-held boom applications.
Use extra soft rubber mounts for lightweight microphones and medium soft rubber mounts for heavier types.
The UA0897 Shock Mount is supplied as standard with a Rubber Mount for 19 mm microphones. It is fitted with a thread adapter, which allows it to be used on up to three of the most popular international standard threads used on microphone stands.
Whats Included:
Related products