DPA Universal Surface Mount, 5 pcs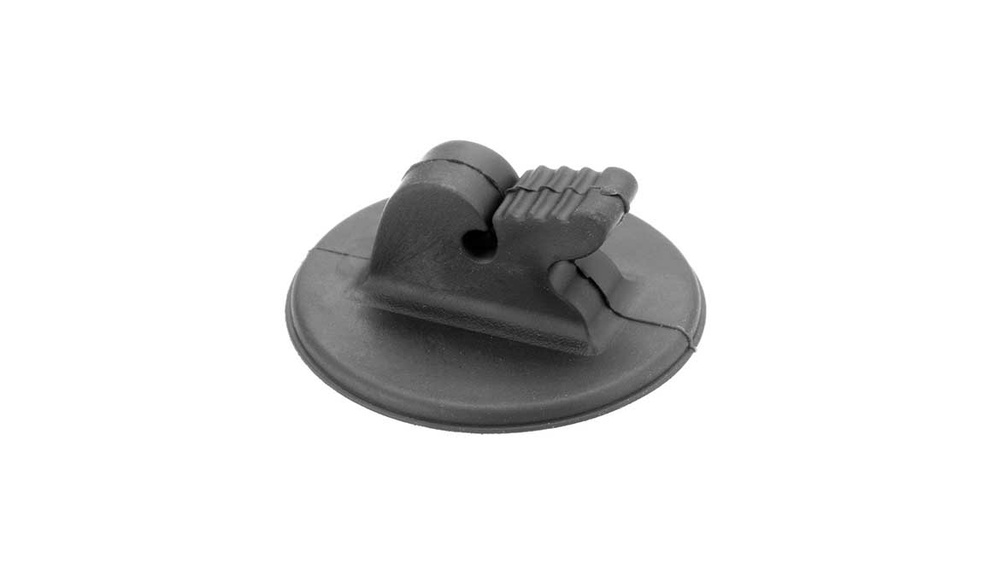 Universal Surface Mount is a soft rubber holder that can connect miniature microphones to numerous instruments, using a special non-marking adhesive. This allows the microphone to be placed at virtually any location on the musical instrument. This adhesive, while providing a firm location for microphone mounting, retains its ability to adhere through multiple uses. Use it with our 4060 Series Omnidirectional Miniature Microphones. It is included in our 4060 Series Instrument Microphone Kits.
The holder is supplied in a box with five holders and 20 pieces of adhesive tape.