BubbleBee The Short-Haired Spacer Cover, Red - Large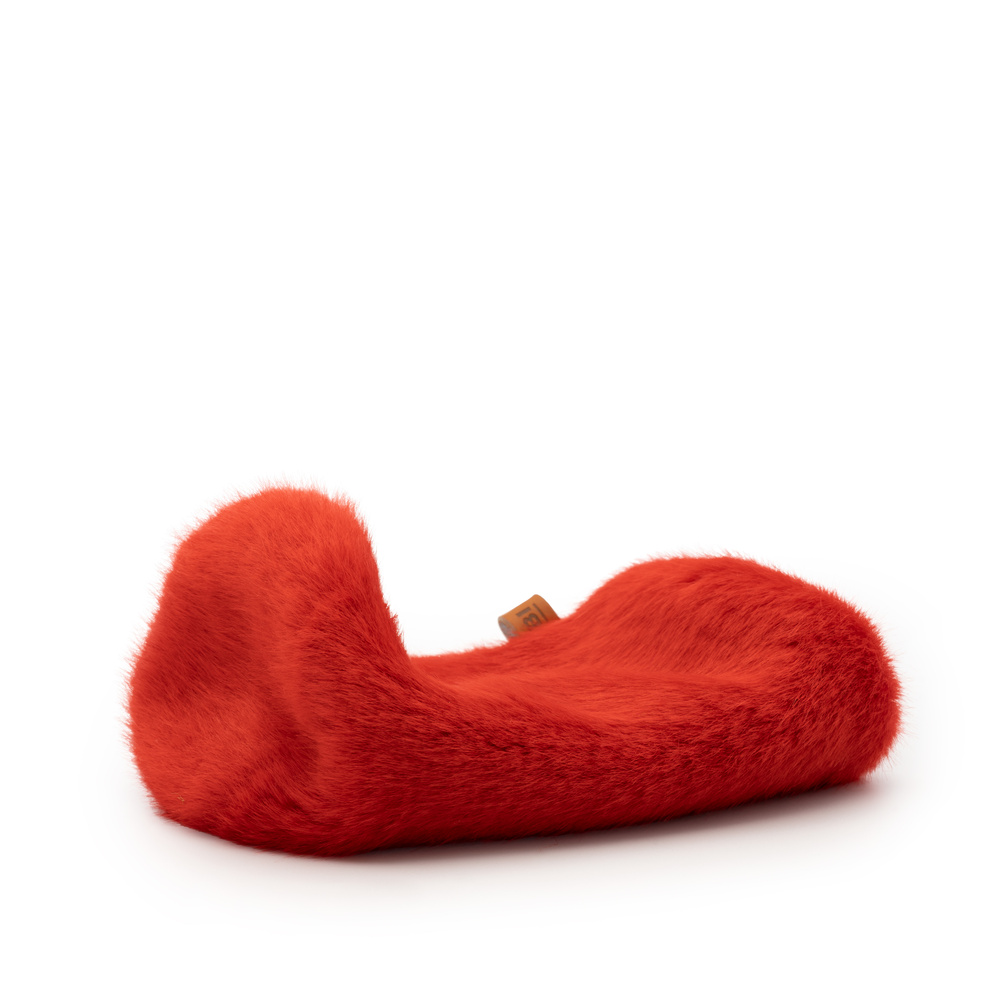 BBI-SCSRD-L
720665050454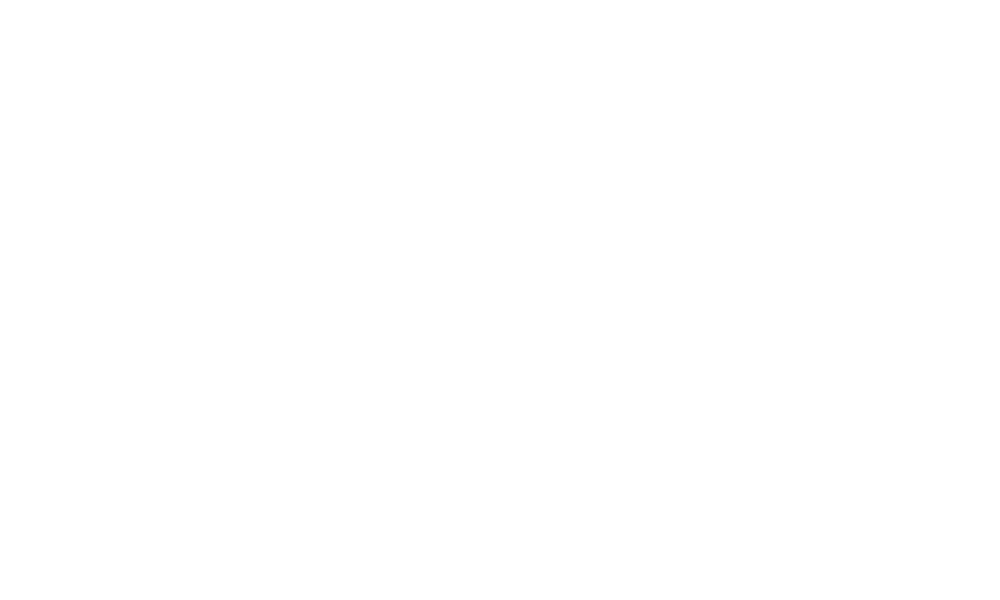 LARGE to fit The Spacer Bubble Size L
Each component of this Short-Haired Spacer Cover is PMS colour 2035 (Red).
THE PERFECT HIGH WIND FIT FOR YOUR SPACER BUBBLE
For use in light to medium winds, The Short-Haired Spacer Cover, helps you strike a balance between wind protection and frequency transparency when using The Spacer Bubble. This product is a short-haired slip-on fur for people who already own The Spacer Bubble.
FEATURES:
Easily adapt to your surroundings when you are in the field.
Slides onto The Spacer Bubble when recording outside in light to medium winds.
Fits in your Spacer Bubble mesh storage bag so you can keep everything close by.
Slip-on fur made from Bubblebee Industries' best imitation fur (high density of hairs per cm2) which allows for optimal frequency transparency and effective wind protection.
Save valuable time while getting best quality.
Quick drying fur; if it gets wet simply place it in the aerated mesh bag and allow it to dry naturally.
Comes in five different sizes to fit all the seven different Spacer Bubbles.
Designed in Denmark by sound lovers, for sound lovers
The short-haired Spacer Cover is made out of the same high-quality faux-fur as used for our Short-Haired Windkillers. The big difference between The Spacer Cover and The Windkiller is, that The Spacer Cover is designed to slip over your Spacer Bubble and fit perfectly, allowing you to adapt to stronger winds quickly and easily.
The inside of the Spacer Cover is made of a durable polyester mix allowing it to easily slide onto the Spacer Bubble base. Constructed with a sturdy leather brim the Spacer Cover will stay firmly in place when it is mounted. This polyester mix is tested to make sure you get the most linear frequencies when you use The Spacer Bubble.
The Spacer Cover comes in five different sizes:
XS: to fit The Spacer Bubble size XS and size XS Big Mount. Weight: 20g (0,7oz)
S: to fit The Spacer Bubble size S . Weight: 25g (0,8oz)
M: to fit The Spacer Bubble size M. Weight: 30g (1oz)
L: to fit The Spacer Bubble size L. Weight: 50g (1,7oz)
XL: to fit The Spacer Bubble size XL and size XL Big Mount. Weight: 50g (1,7oz)
1x Short-Haired Spacer Cover Slip-On Fur, Red