BubbleBee The Spacer Bubble, Blue - Large
BBI-SBBL-L
720665050577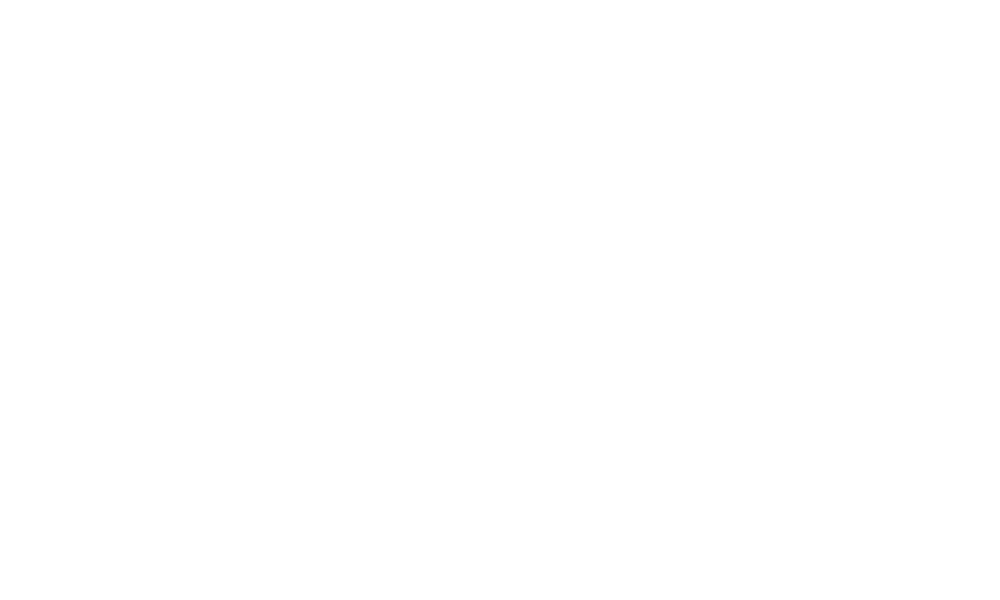 The LARGE Space Bubble fits:
Audio Technica: AT 835ST & AT 897
Neumann: KMR 81
RØDE: NTG-1, NTG-2 & NTG-4/4+
Schoeps: Super Cmit5
Sanken: CS 2
Sony: ECM-680S
Each component of this Spacer Bubble is PMS colour 2728c (chroma blue), the perfect tool to allow you to get your microphone closer to the sound source in blue screen environments.
THE SPACER BUBBLE GIVES YOU THE RIGHT BALANCE BETWEEN WIND-PROTECTION AND AUDIO TRANSPARENCY IN CHANGING CONDITIONS
The Spacer Bubble, is a multi-piece adaptable windshield solution for shotgun microphones designed specifically for boom operators, camera folks, sound mixers and all sound recordists who experience changing conditions. The Spacer Bubble includes the Spacer Base, Long-Haired Fur Cover and a carry pouch. A Short-Haired fur cover is available separately if you need it.
FEATURES:
The Long-Haired Spacer Fur handles MEDIUM to HEAVY winds
Switch locations fast and always get the best audio transparency while blocking unwanted noise from vocal plosives, boom 'swoosh' and wind.
Specially designed rubber base for super easy and secure mounting.
Base windshield made from highly efficient mesh to allow your microphone to sound as naked as possible.
Slip-on fur made from Bubblebee Industries' best imitation fur (high density of hairs per cm2) which allows for optimal frequency transparency and effective wind protection.
Quick drying fur; if it gets wet simply place it in the aerated mesh bag and allow it to dry naturally.
Available in seven different sizes - to ensure you find a size that perfectly fits your favourite shotgun mic.
Save valuable time while getting best quality.
Practical mesh bag included for easy storage and fast mounting.
Designed in Denmark by sound lovers, for sound lovers.
The Spacer Bubble shotgun microphone windshield is constructed of a noise-free mesh base, with a coarse foam inside and our specially designed rubber mount at the bottom.
The combination of the foam and the mesh provides the perfect conditions for recording indoors. And if you suddenly have to act fast and go outside, simply slip-on the long-haired fur and experience the optimal transparency within seconds.
When your recordings are wrapped, you can always keep track of your Spacer Bubble by leaving on the base on your boom or camera mic, and collecting the slip-on fur in the included practical mesh storage bag. That way you'll always be ready!
The materials used in The Spacer Bubble have been carefully selected and tested to ensure you are able to stay protected from the wind, whilst retaining as much of your microphones original frequency response as possible.
1x Spacer Bubble Shotgun Mic Windshield, Blue
1x Long-Haired Spacer Cover Slip-On Fur, Blue
1x Mesh Carry Bag, Blue