BubbleBee The Windkiller SE for Portable Recorders - XS
BBI-WKSE-PR-XS
720665050096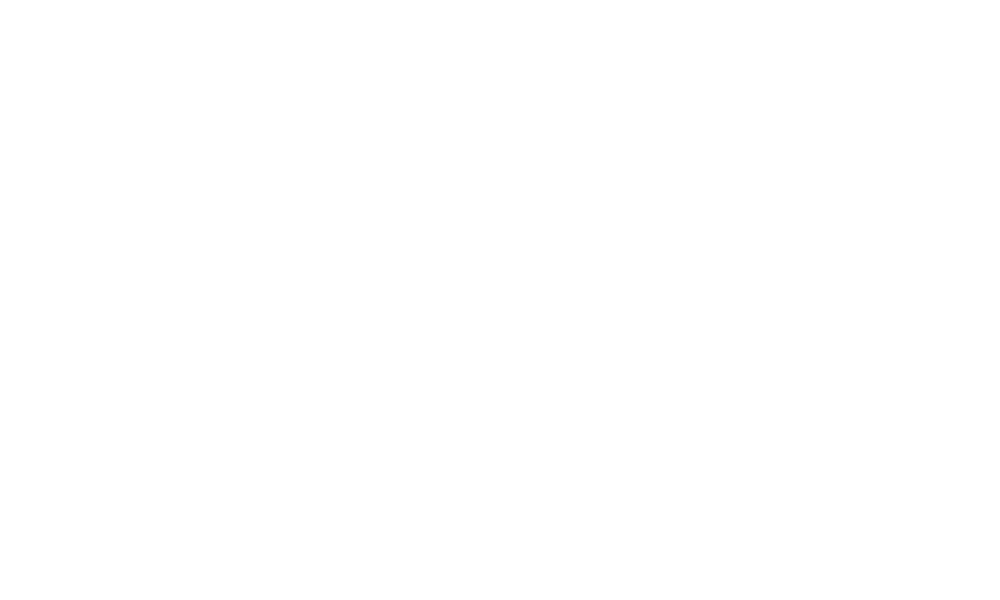 TAKE YOUR FIELD RECORDINGS TO THE NEXT LEVEL WITH THE WINDKILLER SE FOR PORTABLE RECORDERS
The Windkiller SE (Special Edition) combines our finest quality fur, design and manufacturing standards to effectively protect your portable recorder mic(s) against wind noise. On the outside, The Windkiller SE features our high-density, soft, multi-pile fur to gradually slow the wind down before reaching your mic. Inside, The Windkiller SE uses a soft and smooth, open material, allowing the mic to sound as transparent as possible, while protecting your recordings against harmful wind noises. The Windkiller SE can be affixed to the base of your portable recorders mic capsule(s) using an elasticated drawstring, while the leather band securely grips your portable recorder to keep the windshield in place and prevent wind from entering through the base.
The Windkiller SE has been designed with an elasticated drawstring, encased in a soft leather band to securely grip your portable recorder to keep the windshield firmly in place and prevent wind from entering through the base. The base of The Windkiller SE should sit at the top of your recorder, allowing clear visibility of your recorders LCD display and accessibility to any controls or buttons on the side of your portable recorder.
HOW TO FIT THE WKSE
Loosen the drawstring all the way and pull The Windkiller SE over the top part of the body of your portable recorder. Then tighten the drawstring to ensure the leather band is seated snugly around the body, below the built-in microphone diaphragm(s). When fitted correctly, The Windkiller SE holds a bubble of dead air around the mic capsule, allowing the microphone to function as naturally as possible and minimising wind interference in your recordings.
FEATURES
Available in three sizes to fit the most widely available portable recorders on the market.
Uses our much-loved, multi-pile fur for the ultimate protection against wind noise.
Transparent inner fabric maintains a very natural frequency response.
Includes an aerated mesh carry case.
Manufactured in Denmark with quality and comfort in mind by sound lovers, for sound lovers.
SIZE GUIDE
XS - ⌀ 32mm - 46mm (BBI-WKSE-PR-XS)
M - ⌀ 52mm - 65mm (BBI-WKSE-PR-M)
L - ⌀ 55mm - 71mm (BBI-WKSE-PR-L)
FIND THE RIGHT SIZE FOR YOUR HANDHELD RECORDER HERE
1x The Windkiller SE for Portable Recorders - XS
1x Mesh carry bag