DPA 4671 CORE Heavy Duty Omni Mic,Presense Boost, Loud SPL, Black, MicroDot
The 4671 is a fantastic lavalier mic, which features a presence boost of typically 5 dB at 4 to 6 kHz, which is optimized for chest-placement. The mic has a boost that maximizes speech intelligibility. This microphone will be able to handle sound pressure levels up to 144 dB before clipping occurs.
DPA's toughest miniature
Made for situations where you require maximum security and where the visual size of the mic is less important. The Heavy Duty 4671 features a stainless steel housing, a heavy-duty cable relief and a thick 2.2 mm (0.09 in) cable. Our Heavy Duty microphones are a more robust version of the original mics they are based upon.
The most rugged and reliable version of DPA miniatures
Stainless steel housing, heavy-duty strain relief and thick cable
Exceptional audio quality
Uniform, consistent sound between DPA mics
Sturdy but small for flexible and easy concealment
Modular adapter system fits most professional wireless systems
An acoustical low-cut at 100 Hz has been incorporated in the 4671's capsule so the built-in preamplifier (and the wireless system) don't need to cope with unwanted sound Furthermore, the low-cut filter removes low-frequency rumble and noise. A miniature mesh and a fur windscreen are optional items for this microphone.
Whats Included:
1x DPA 4671 Heavy Duty Omni Mic,Presense Boost
DPA 4671 Frequency Response: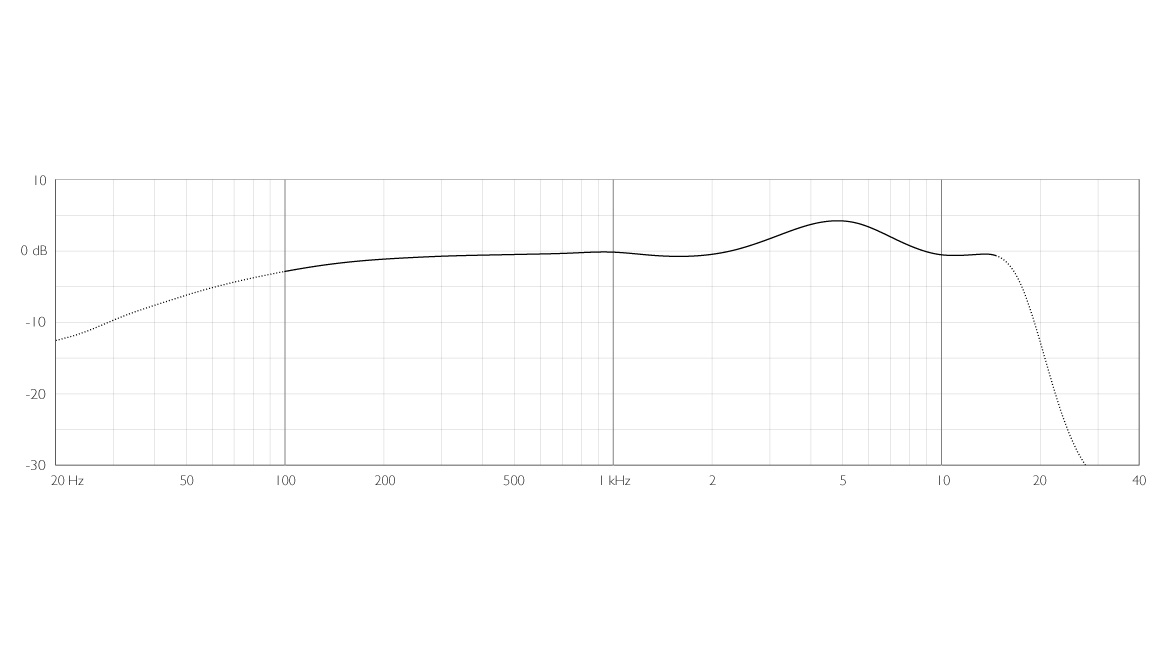 Typical response of a 4671
DPA 4671 Polar Pattern: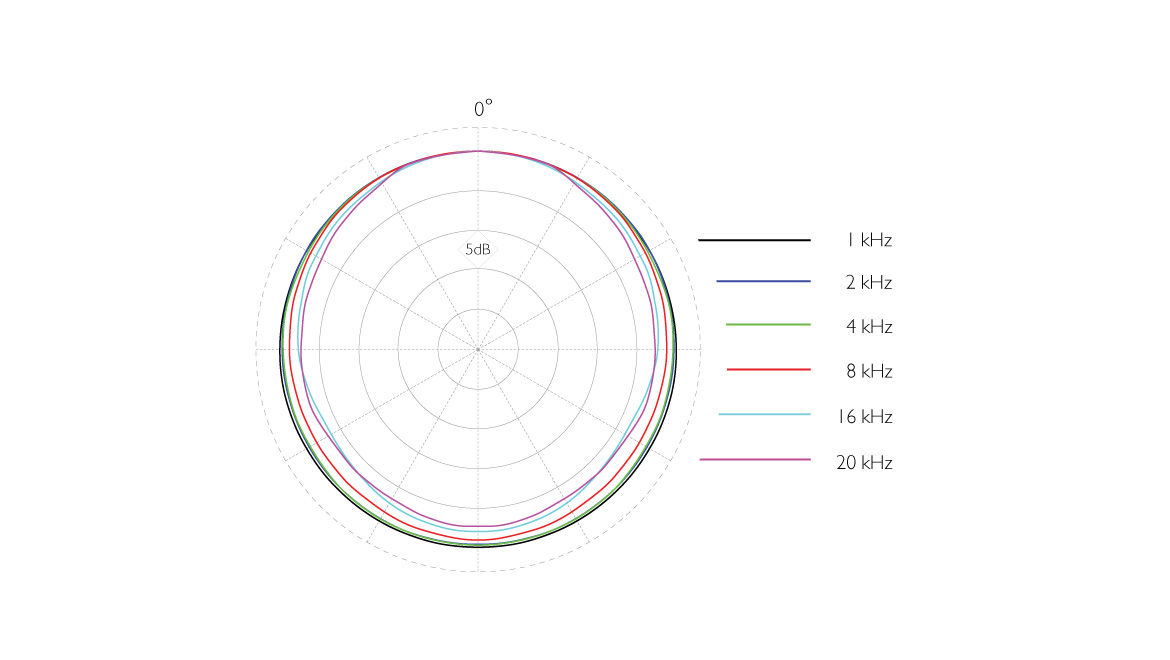 Typical directional characteristics of a 4671
Directional Pattern:
Omnidirectional
Principle of operation:
Pressure gradient
Cartridge type:
Pre-polarized condenser
Frequency response:
20 Hz - 20 kHz
Dynamic range:
Typ. 97 dB
Effective frequency range ±2 dB:
100 Hz - 15 kHz with typ. 5 dB soft boost at 4 - 6 kHz
Sensitivity, nominal, ±3 dB at 1 kHz:
6 mV/Pa; -44 dB re. 1 V/Pa
Equivalent noise level, A-weighted:
Typ. 26 dB(A) re. 20 µPa (max. 28 dB(A))
Equivalent noise level, ITU-R BS.468-4:
Typ. 38 dB (max. 40 dB)
Distortion, THD < 1%:
120 dB SPL RMS, 123 dB SPL peak
Max. SPL, THD 10%:
144 dB SPL peak
Rated output impedance:
From MicroDot: 30 - 40 Ω. From DAD6001-BC: 100 Ω
Cable drive capability:
Up to 300 m (984 ft) with DAD6001-BC XLR adapter
Output balance principle:
Signal balanced with DAD6001-BC XLR Adapter
Common mode rejection ratio (CMRR):
> 60 dB from 50 Hz to 15 kHz with DAD6001-BC XLR Adapter
Power supply (for full performance):
For wireless systems Min. 5 V - max. 10 V through DPA adapter
With DAD6001-BC: P48 (Phantom Power). Will work from 12 V
Current consumption:
Typ. 1.5 mA (microphone). 3.5 mA with DAD6001-BC XLR Adapter
Polarity:
Positively increasing sound pressure produces positive-going voltage at MicroDot pin (and pin 2 on DAD6001-BC XLR adapter)
Microphone diameter:
5.4 mm (0.21 in)
Microphone length:
17.6 mm (0.7 in)
Cable length:
1.8 m (5.9 ft)
Cable color:
Black or beige
Cable diameter:
2.2 mm (0.09 in)
Temperature range:
-40°C to 45°C (-40°F to 113°F)
Relative humidity (RH):
Up to 90%