Odyo Large Necklace 58cm for Cos11 and DPA 4060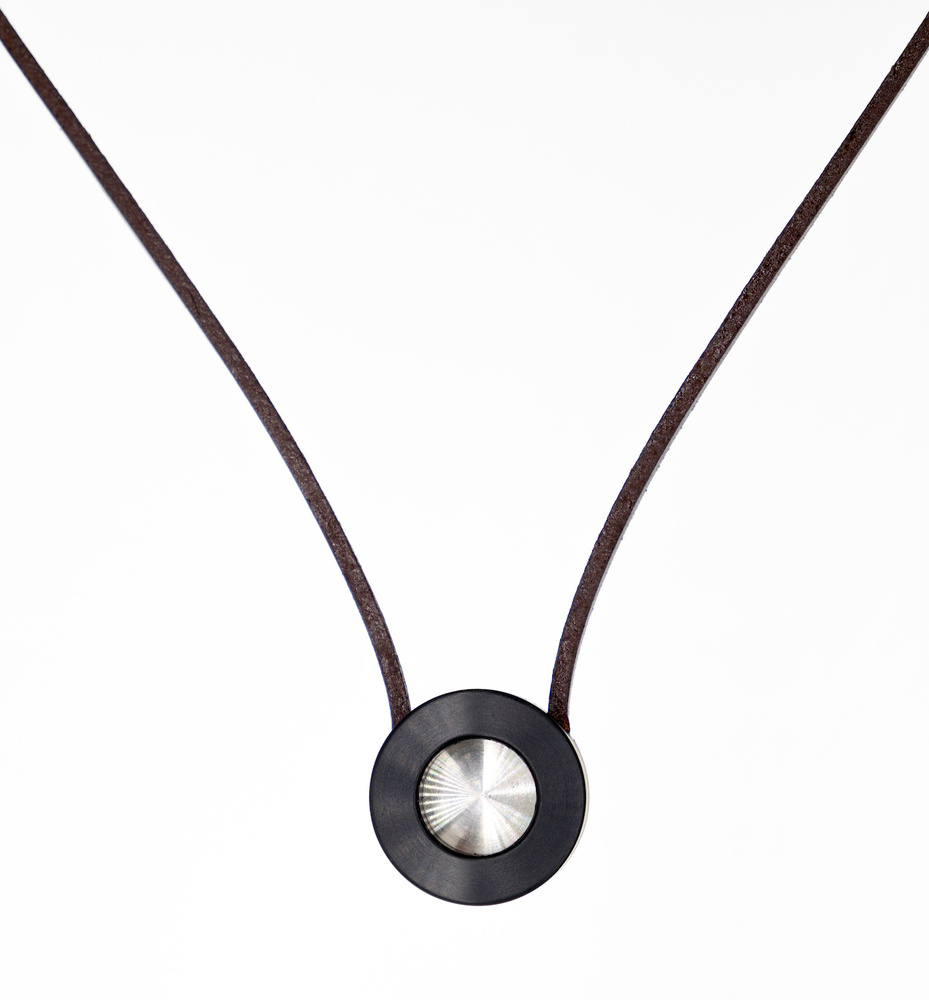 NESALEBRS58 Whats Included:
1x Odyo Large Necklace 58cm
Superior Necklace
It's for mounting lav mics on cast/talent. What makes this necklace special, is the way that the mic always is in its right place, and that rustle from fabrics is minimal. On reality shows this is a great advantage, when the cast are in the "reality bubble".
We suggest using the Bubblebee BBI-L02 windjammer (not included).
Designed for Sanken Cos-11 and DPA 4060
Specifications:
Small Size: 50 cm String
Medium Size: 54 cm String
Large Size: 58 cm String
Materials: 304 stainless steel – Thermoplastic – Leather