DPA Modular Active Cable, MicroDot, Side, 1.8 m (5.9 ft)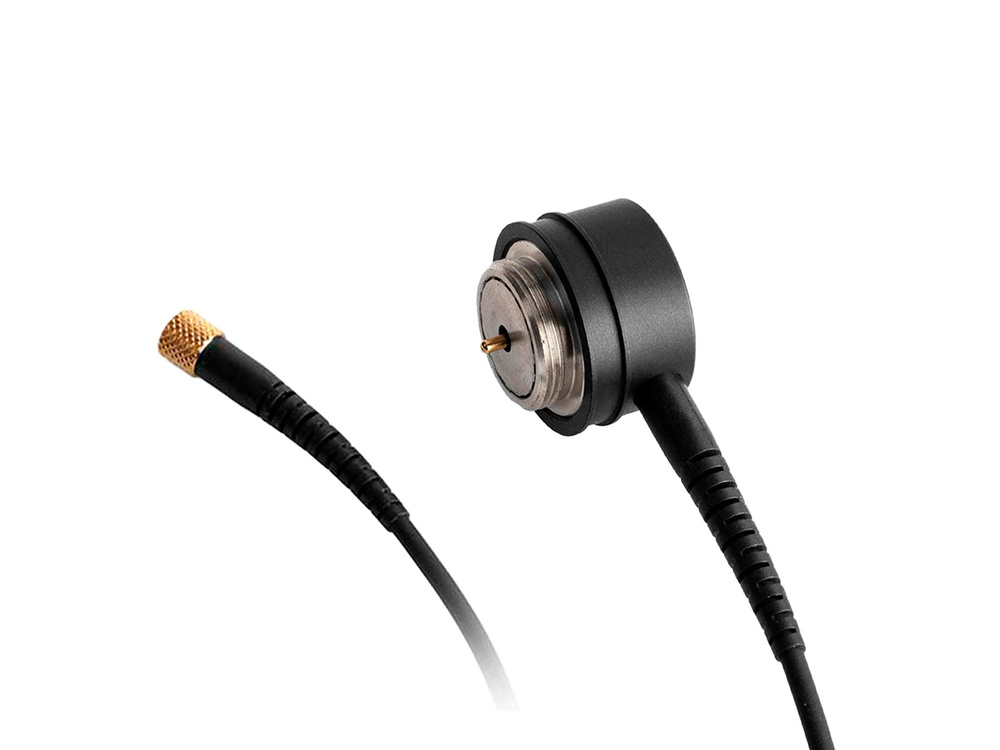 The MMP-GS Modular Active Cable is an ultra-transparent preamplifier. It can be combined with any modular capsule in the Pencil Recording Microphones Series. The MMP-G also features a MicroDot connector, which allows the microphone to be linked with all leading wireless miking solutions through the extensive range of DPA adapters.
MMP-GS cable extending from the side.
For one of the highest-quality wireless instrument miking solutions on the market, attach your favorite Pencil Microphone Capsule to a MMP-G Modular Active Cable. Then you can seamlessly connect them to the GSM4000 Gooseneck Mount for Pencil. This combination allows you to create a wireless solution with your favorite DPA Pencil Microphone.
Built on Earth, tested on Mars
NASA's Mars 2020 Rover took off on July 30, 2020 for a seven-month journey to the mysterious Red Planet. It touched down successfully on February 18, 2021 with a DPA 4006 Omnidirectional, an MMA-A Digital Audio Interface and an MMP-G Modular Active Cable in tow.
1x DPA Modular Active Cable, MicroDot, Side, 1.8 m (5.9 ft)
| | |
| --- | --- |
| Connector: | MicroDot |
| Cable length: | 1.8 m (5.9 ft) |
| Cable color: | Black |